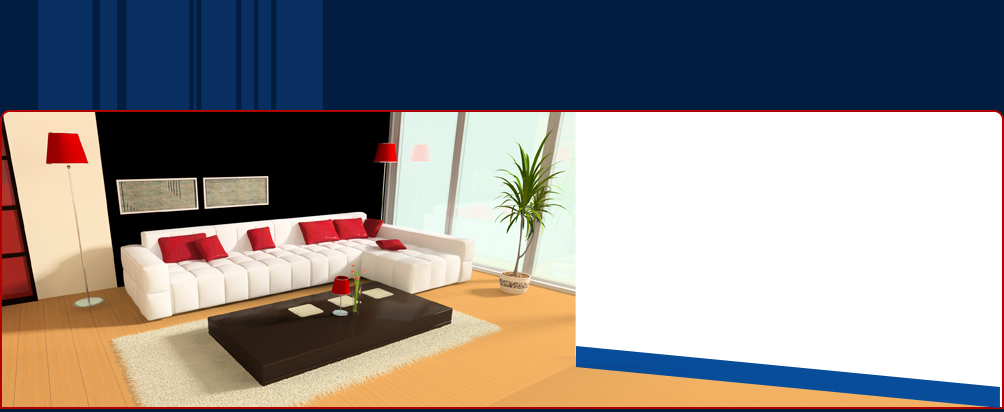 INDOOR AIR QUALITY

IMPROVE INDOOR AIR QUALITY WITH AIR DUCT CLEANING!

Out of Sight – Out of Mind.  But what you can't see can be harmful to you.  Many contaminants can be found in your home's duct system.  We will be happy to give you a free inspection and estimate.

MOLD – samples and testing can identify types

ALLERGENS – such as pet dander, dust, construction debris

Air duct cleaning can improve system efficiency, reduce food sources for mold to grow and reduce household dust.  We recommend high filtration filters in your unit and vacuuming with high filtration bags to further improve indoor air quality.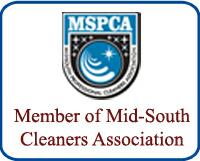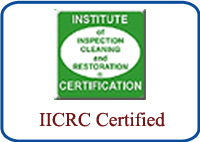 © 2010 Buffs Cleaning. All Rights Reserved.