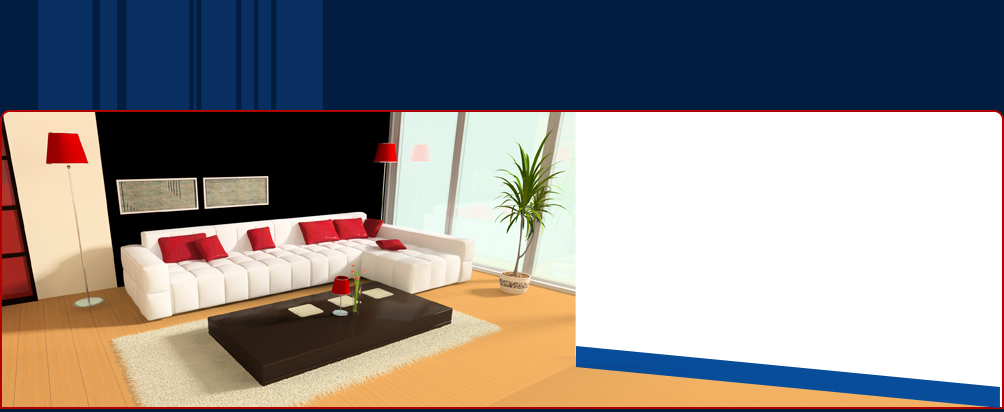 Smoke Fire & Water Restoration

SMOKE/FIRE/WATER DAMAGE

When fire, smoke or water damage occurs you need a company that is committed to restoring your property to pre loss condition.  We use a full line of equipment from industry leading manufacturers and follow industry guidelines (S500) in restoring your property.  Buff's Cleaning offers a complete restoration from cleaning to construction.  We provide on-site emergency assistance and estimates using insurance industry estimating software.

WATER DAMAGE

The most important factor in defining potential damage is response time.  We offer 24 hour emergency service to get your situation under control in the most economical and efficient means possible.  You've heard the expression "time is money."  Calling a trusted professional for containment is priority one. From there we can address the specifics of your situation with your insurance company.  Tell your insurance professional that you prefer BUFF'S CLEANING & RESTORATION!

FIRE/SMOKE DAMAGE

Calling a certified smoke/fire restorer is step one towards getting your home and life back to normal.  Many homeowners are tempted to start cleaning on their own when disaster strikes which can be counterproductive.  We have the equipment, chemicals and training necessary to address all five categories of smoke residue.  We also handle reconstruction of areas damaged beyond cleaning.  Contents pack out and cleaning may be needed to prevent further damage to your belongings.  Our first priority is to get your home back in order in an efficient manner.  Tell your insurance professional that you prefer BUFF'S  CLEANING & RESTORATION!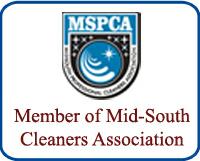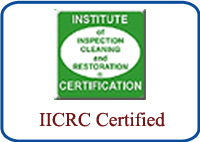 © 2010 Buffs Cleaning. All Rights Reserved.